Colorize and Breathe Life into Old Black-and-White Photos
Are you tired of sifting through piles of old black-and-white family photos? With our AI image colorization technology, you can bring those memories to life and see them in a whole new color!
Revive Memories: Bring old black-and-white photos to life in a stunning 8K resolution with our AI colorization service! Transform your old black-and-white memories into a colorful masterpiece with our cutting-edge AI algorithms!
Upload your source image(s)
Whether it's a cherished family portrait, a snapshot of your favorite vacation spot or a nostalgic image from your childhood, we can bring it to life with brilliant hues that breathe new life into your memories. All you need to do is provide us with your source image. Don't let history fade away.
Wait only a few minutes for your stunning new images to be generated.
Our easy-to-use platform enables you to upload any image that you want to see in color. We will present you with a number of alternatives so you can choose the best image.
Once the transformation is complete, you can download and use your new images however you like! Don't let your beloved memories fade away - colorize them today!
Once the colorization process is complete, you can download the images and cherish them for a lifetime. Join us in preserving the beauty of the past and try our services today!
See for yourself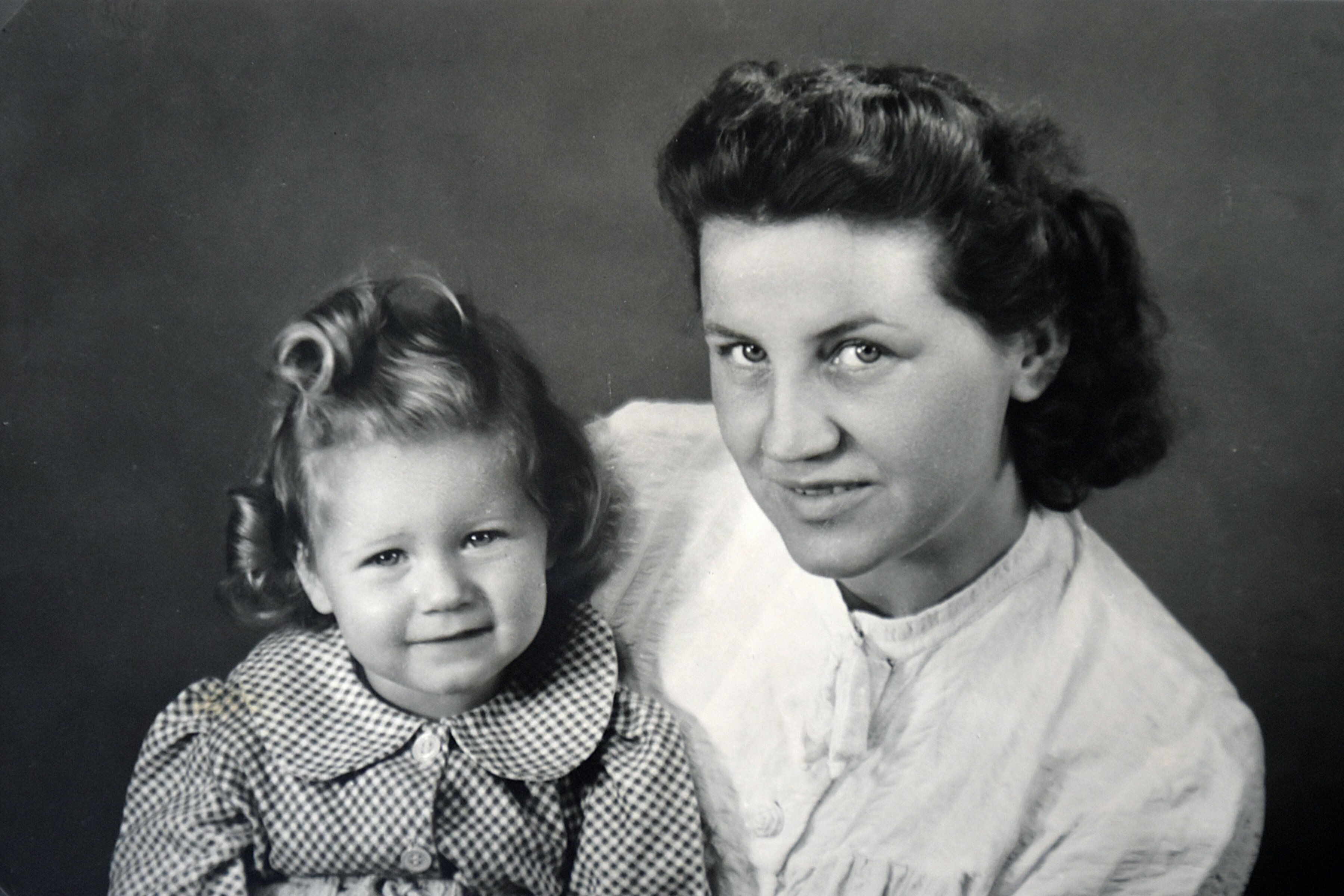 = $original_image_message ?>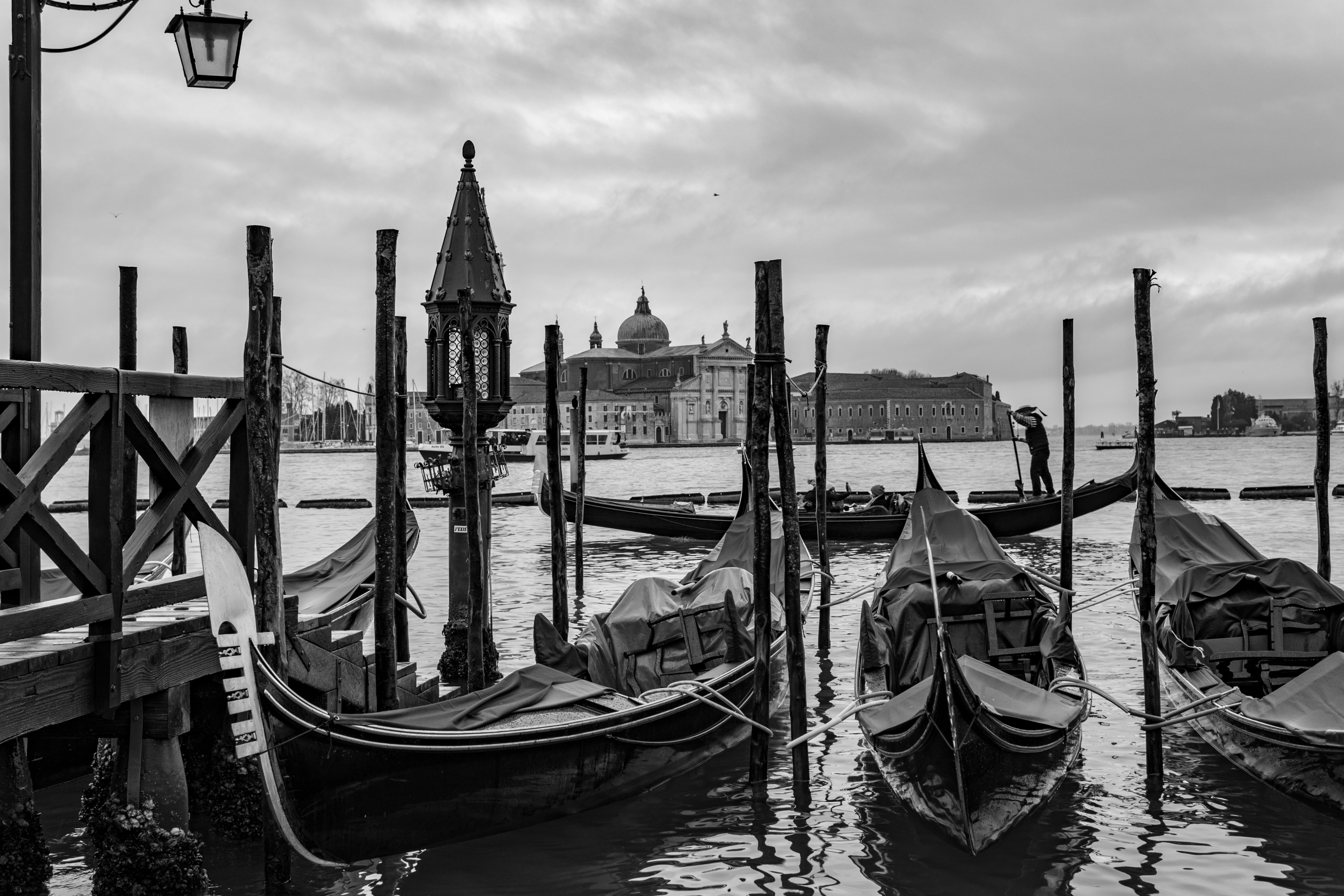 = $original_image_message ?>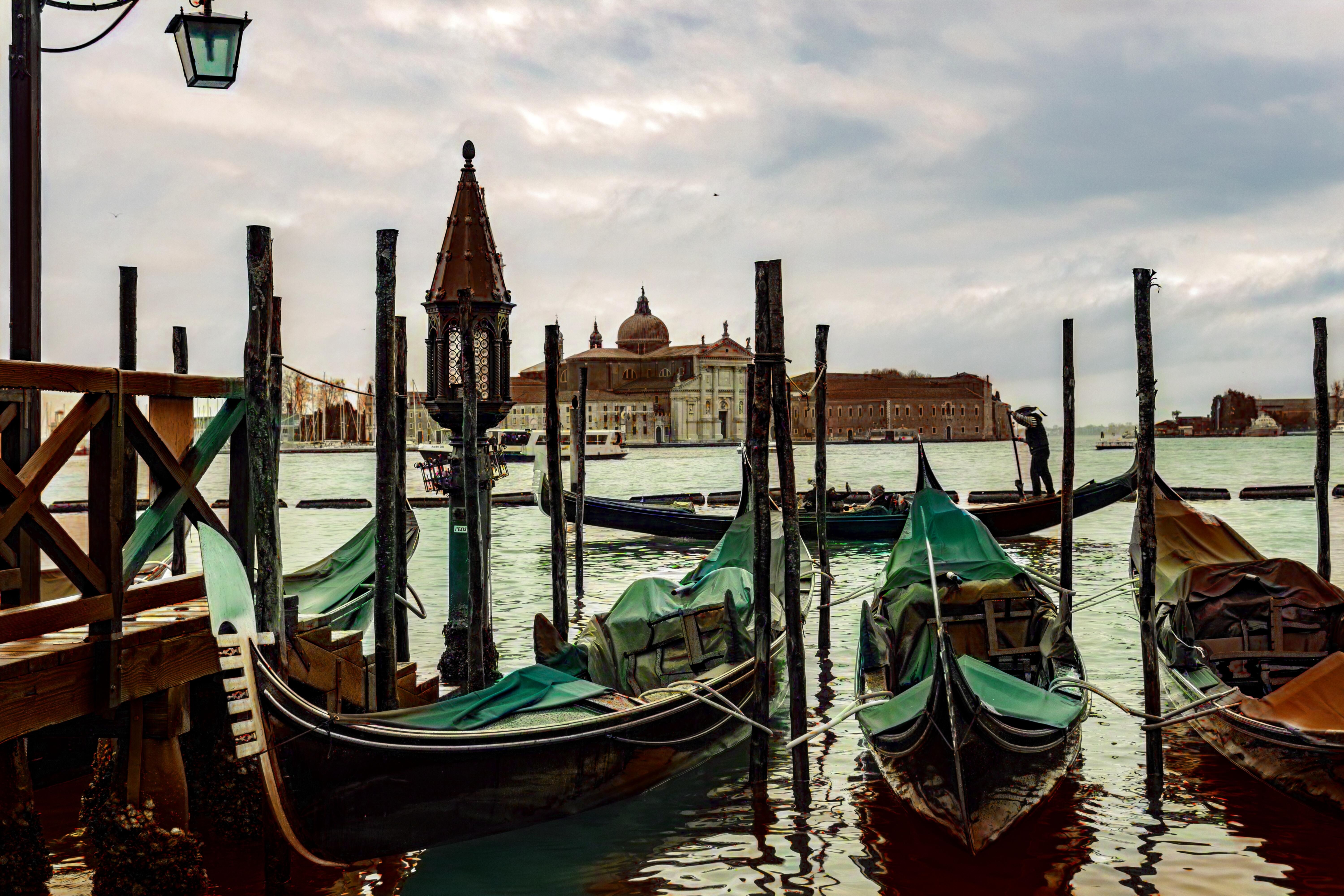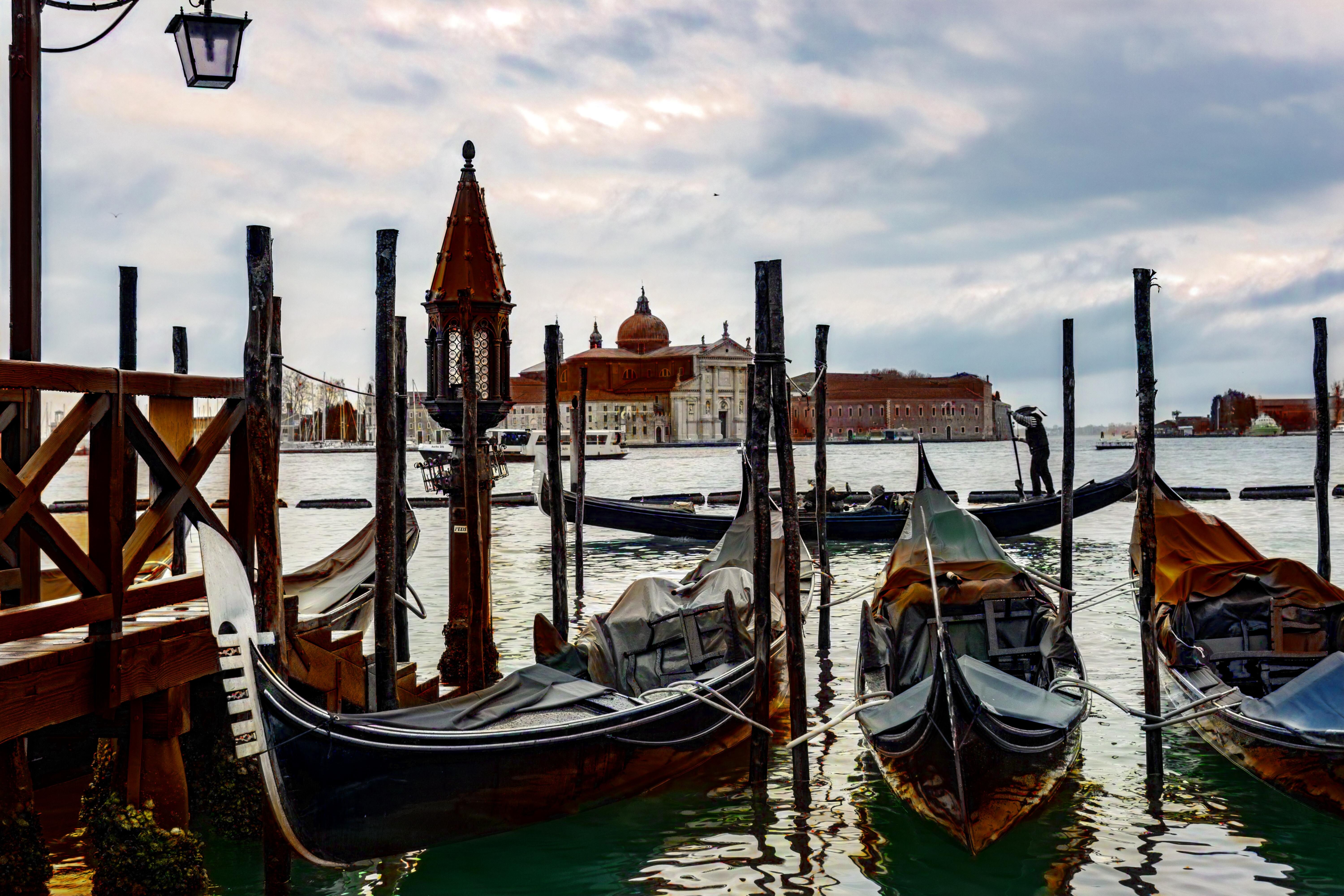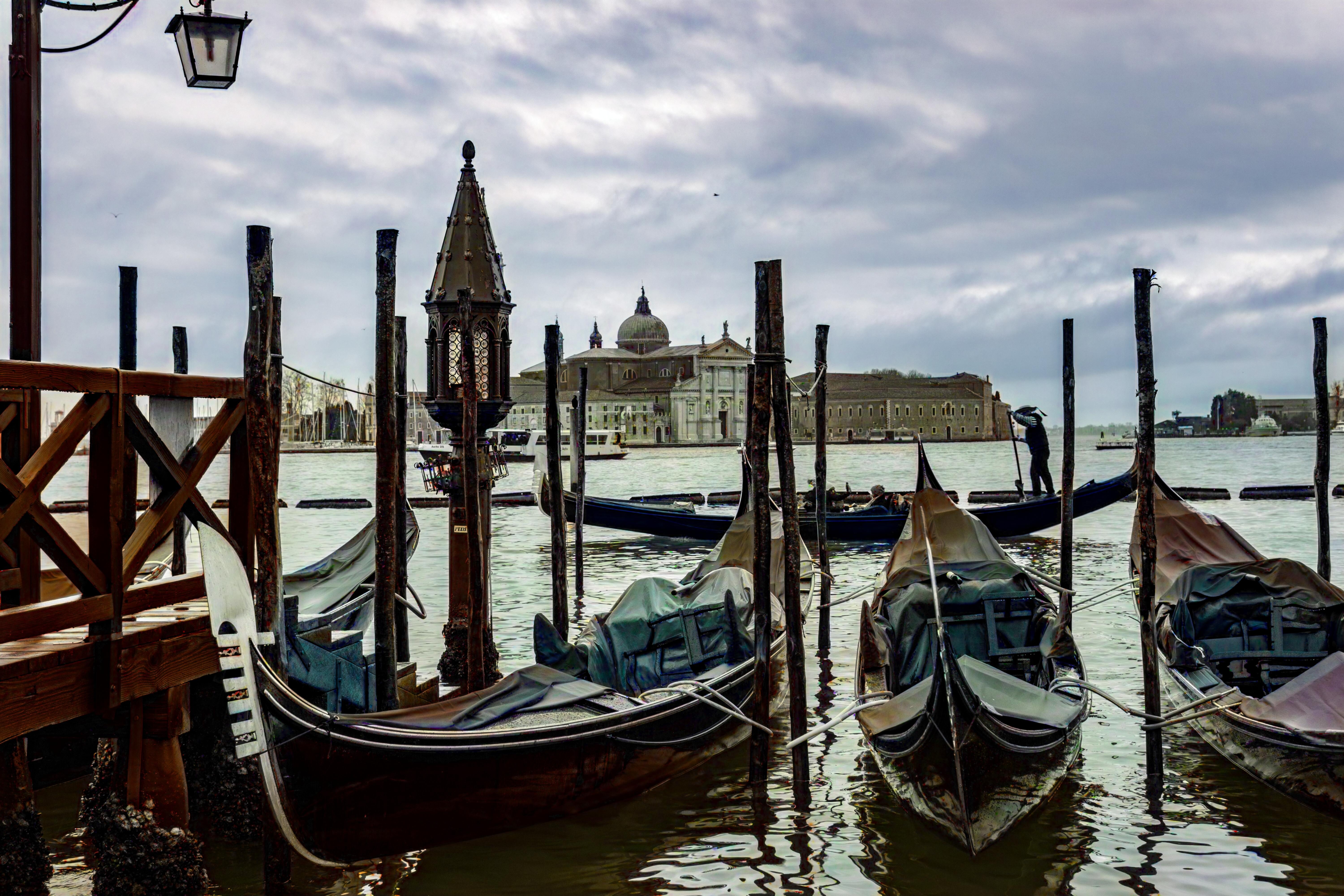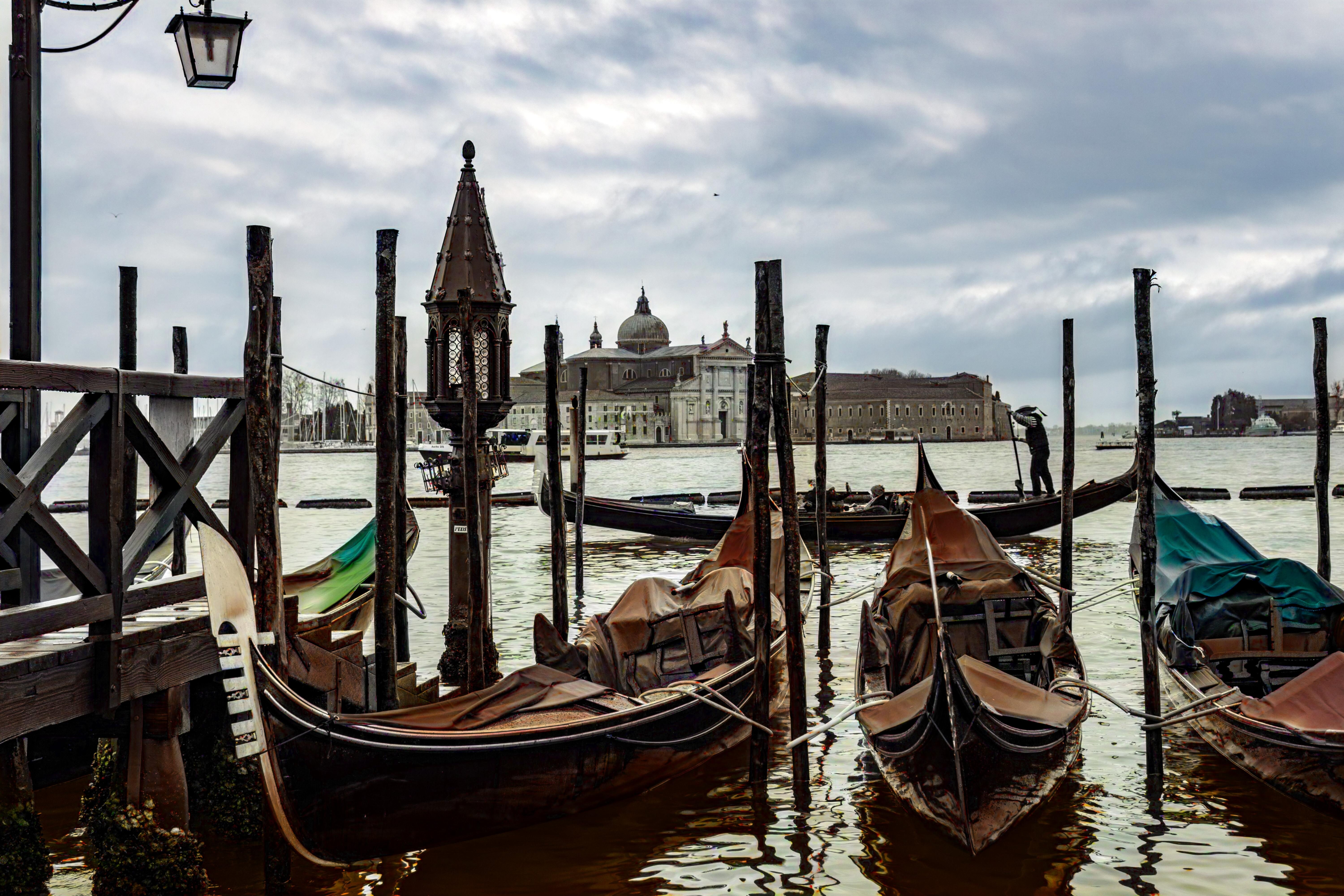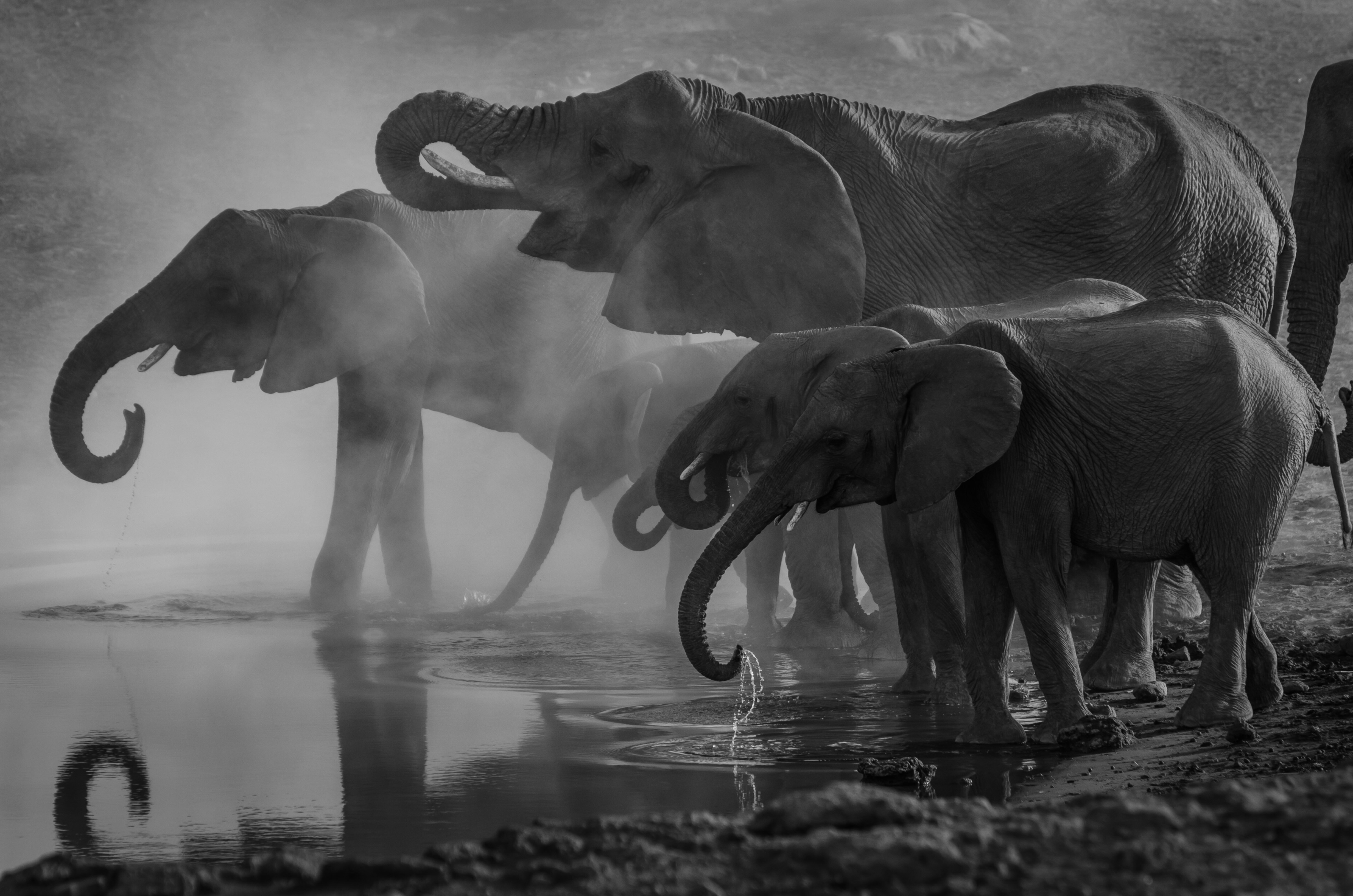 = $original_image_message ?>